Request
Apply to such as Shop A request materials or goods from one warehouse.
---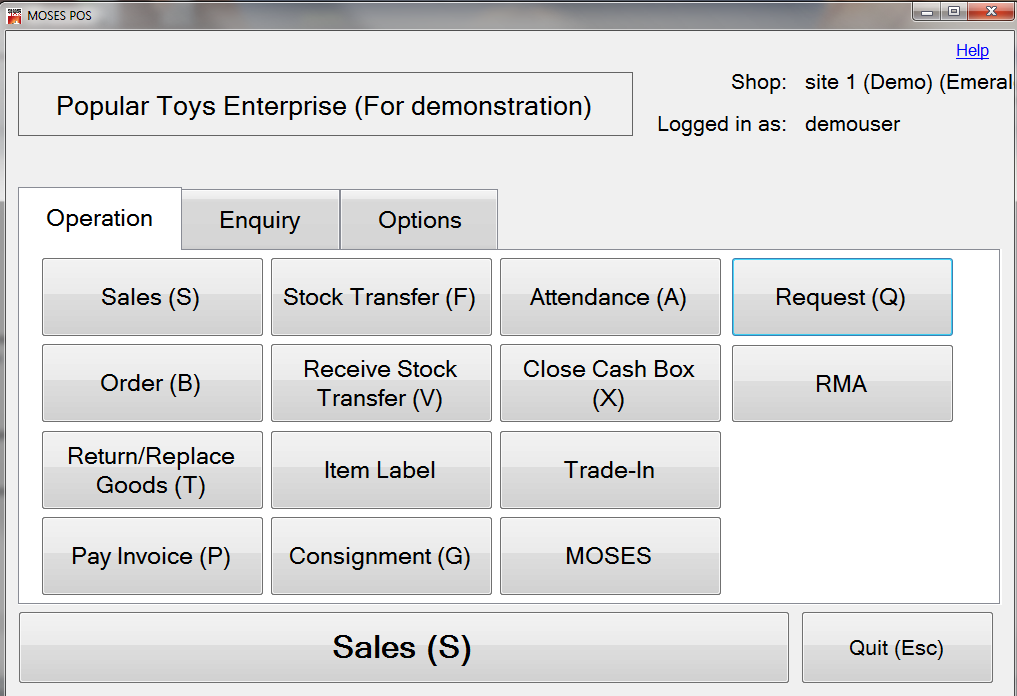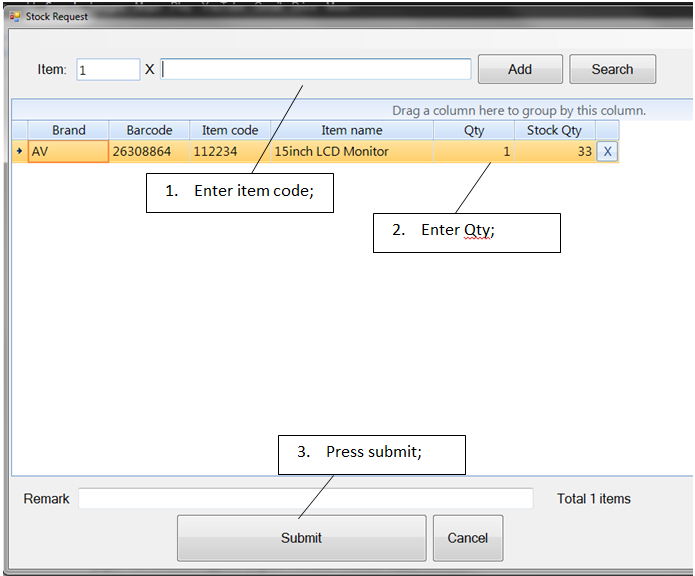 * Latest version support "Auto add" function: Selling records will be saved in system when transaction made.
Once "Auto add" is clicked, system will list all the products and its quantity sold.
When the Request sent, those selling records will be cleared and reset.